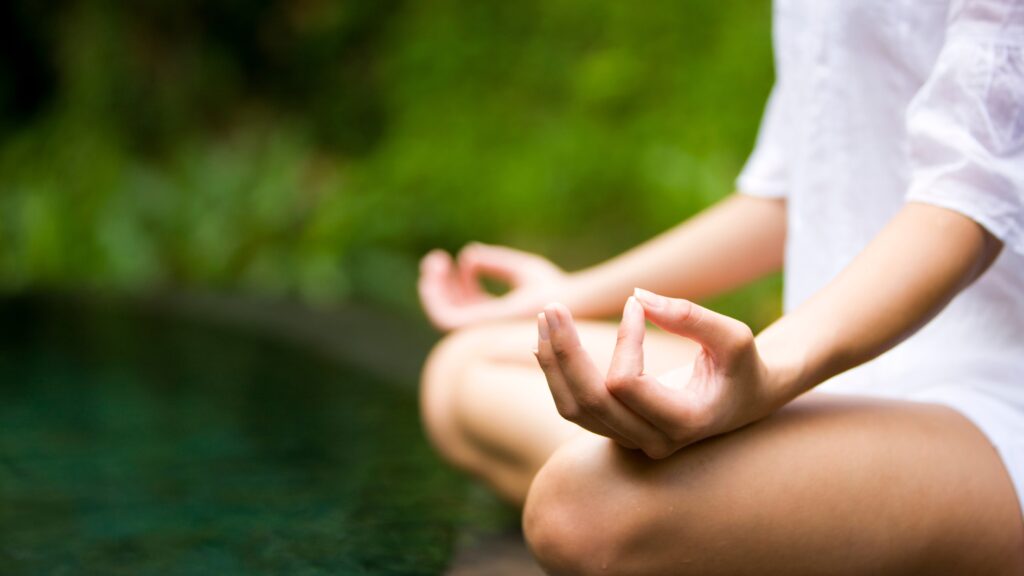 The Mindfulness Based Well-being Program (MBW)
Led by the truly wonderful Ian Kershaw, this unique program is designed for anyone who wants to embark on a journey toward greater well-being, balance, engagement, and control in your life. The Mindfulness Based Well-being Program was developed by The School of Positive Transformation. It draws on the vast research on mindfulness and well-being. Ian has been teaching Sound Baths, Breathwork and Meditation for Soul Sanctuary for around 7 years now, so we are extremely excited to be able to learn some of his magical techniques during this incredible course.
The program includes:
4 in-person group meetings, 4hrs each, covering 2 of the below sessions each time.
Lectures on mindfulness and well-being, and the variety of conditions that mindfulness practice can effectively address (focusing on stress, anxiety, depression, sleep, and pain)
Guidance and practice of varied Mindfulness techniques (including awareness exercises, meditation, relaxation exercises and others).
Group discussions and exercises
Program handbook
Audio files of mindfulness exercises
Course content:
• Session 1 – Introduction: This session begins with an introduction to the program and explores the concepts of mindlessness and meditation.
• Session 2 – Mindfulness: In this session we explore the concept and practice of mindfulness and its benefits: We offer guidance on how to practice mindfulness, review the research on its benefits, and close with a discussion around common challenges in practicing mindfulness.
• Session 3 – Well-being: This session begins with an exploration of the concept of well-being and examines happiness. It then explores what promotes and what undermines our happiness and well-being. The session ends by exploring mindful living.
• Session 4 – Mindful Relationships: In this session we explore different aspects of relationships and the impact of relationships on our well-being and happiness, ending with a discussion on the qualities of mindful relationships, and loving kindness.
• Session 5 – Stress: In this session we define stress, investigate the common sources of stress, and examine the merits of a mindful response to stress. The session closes with the topic of coping and the centrality of self-care coping.
• Session 6 – Depression and anxiety: The session opens with an examination of mood disorders and then explores depression and anxiety and their common symptoms, triggers, and treatment options.
• Session 7 – Pain and sleep disorders: In this session we explore pain and sleep disturbances with the aim of understanding the role that body awareness plays in these disorders, what triggers them, and how mindfulness can help us reduce their symptoms and manage their chronic manifestations.
• Session 8 – Conclusion and farewell: This session concludes the program. It begins with a review of all the topics and practices covered in the program, followed by guidance on how to continue the practice, and how to handle challenging times. Please note part of the program requires daily practice of mindfulness exercises.
If you are a yoga teacher – We have created an additional half day session which teaches you how to put the above theory into practice. This final session teaches you the extra skills required to lead mindfulness and meditation sessions, giving you the chance to practice leading a group of people in person, with professional feedback. This course has been registered with Yoga Alliance, so you can also add 25 hours of Continued Education to your profile, whilst enhancing your confidence and teaching skills in mindfulness, meditation, and well-being.
Dates 27th & 28th January 17th & 18th February
+ 2nd March for Yoga Teachers
Timing of every session 12.30 – 16.30
Location Spetchley Park Gardens
Price
Non-yoga teachers, 4 day course: £220 (£170 early bird discount if your sign up by September 30th)
Yoga teachers, 5 day course: £270 (£220 early bird discount if you sign up 30th September)