 Find your
Soul Sanctuary
What do you need?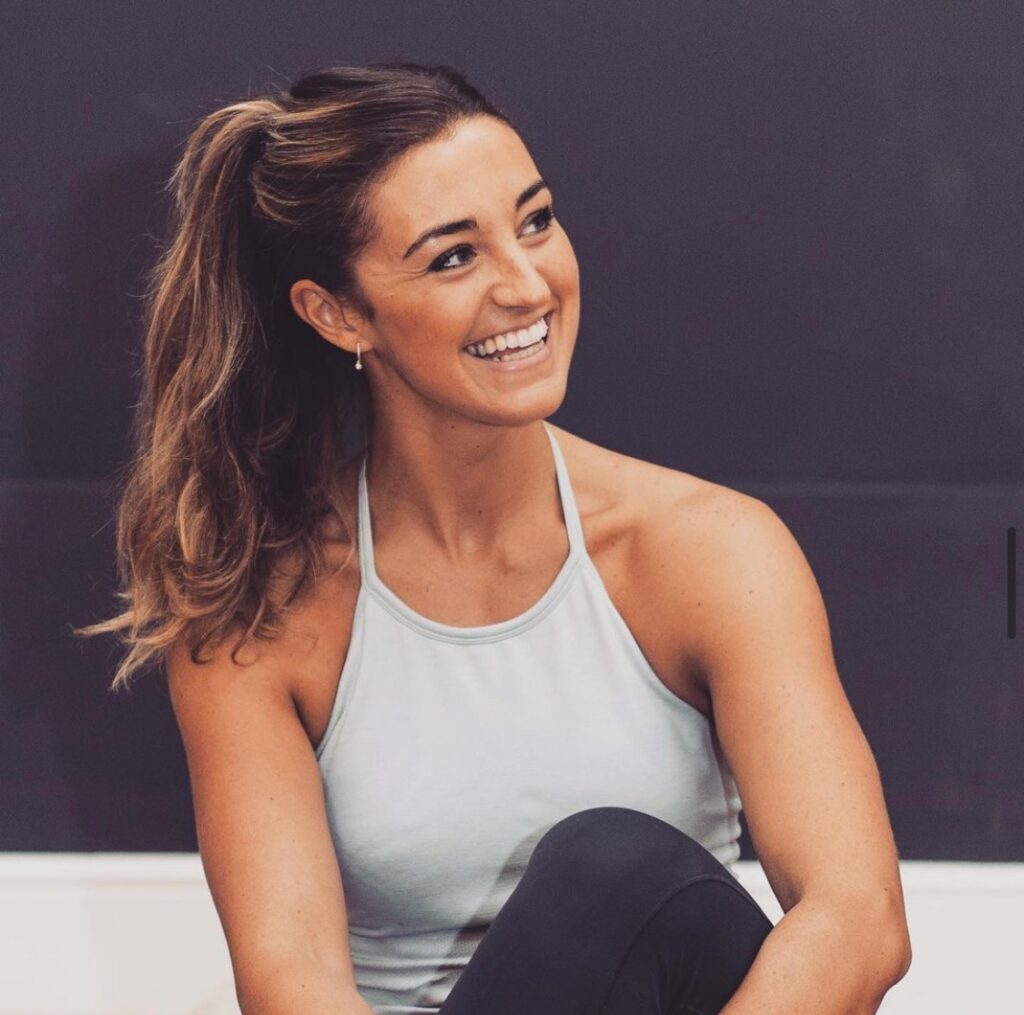 "Down to earth people, teaching down to earth yoga"
Laura Clayton created Soul Sanctuary Studios in 2015, with the ambition to help as many people as possible improve both their physical and mental health.
Soul Sanctuary classes are infused with psychology, carefully designed to nurture both your body and your mind.
Located in the stunning Spetchley Park, our studio is surrounded by infamous gardens and lakes, creating the perfect environment for YOU time, a true sanctuary for your soul!
Beginners are welcome in every class, our teachers are trained to make sure everyone feels comfortable at all times. At Soul Sanctuary, it's never about what you look like in a yoga pose, it's all about what you learn about yourself on the way!
In-person & online classes
You can either come to the studio in person or if you rather stay home we live stream all our classes straight to your home. Or, if you miss a live class and want to catch up, we also save all our classes on our VOD platform!
Class prices here. You can drop in for £12 or do a 5 class pass for £50, or our £60 / month unlimited membership gives you unlimited access to LIVE classes, and if you want access to all pre-recorded classes it's just £10 / month extra.
We have an app for easy online booking for both in-person, online classes and workshops.
You can even watch your online classes directly on the app.
Pricing
Once you've completed your 30 day trial, you can choose from…
Class Passes
Can be used online or in-person
Drop in Class
1 x Class
£12
5 Class Pass
5 x Classes
£50
(equivalent to £10 / class)
Class passes expire after 6 months
Memberships
Can be used online or in-person
Bronze
1 x class per week
£35 per month
(equivalent £8 / class)
Silver
2 x classes per week
£55 per month
(equivalent £6 / class)
Gold
Unlimited Classes / week
£60/month
+ 10% off workshops & FREE Soul Sanctuary TV, hundreds of pre-recorded classes
(equivalent £3 / class or less)
Rolling monthly payment, no lock in period
Want access to all our pre-recorded classes, updated daily?
Latest Blog Posts
Have you heard of the happiness 'set-point'? The old theory was that we all have a genetic set-point, where even if we win the lottery, shortly after, we return to the same level of happiness because of our genetic happiness set-point. However, since then, psychologist Martin Seligman proved that happiness is 40% genetic set-point, 10% […]

'Stress is an achiever's word for fear.' These days, when you're catching up with a friend, you can almost expect them to either say they are 'super busy', or stressed. In our culture, 'busy' seems to be considered a good thing, even to the extent where being the most stressed, or burned out has almost […]

8.30 am: I'm jogging around Diglis, trying to keep up doing the things I love, with Lenny, my 10 month son (running pram, essential). Exhausted from another night of broken sleep, the jog doesn't last long until I decide to walk and work through some bits on my to-do list whilst he's sleeping… I call […]